BAIT EL-ZURBIAN
BRAND IDENTITY AND PACKAGING
ROLE
Art Direction and Design
FOCUS
Packaging, UI Design
---
CHALLENGE


Second-generation Yemenis feel "caught in the middle" between their American-upbringing and Yemeni backgrounds.




---
SOLUTION


My mother's Yemeni cooking is a bridge that connects our family to our background.
This sentiment inspired me to create Bait El-Zurbian*, a Yemeni restaurant that hopes to help Yemeni-Americans feel at home.


WEBSITE
SOFTWARES
Figma, Photoshop
BALANCE AND HARMONY
The thin and sleek English balances the Arabic's thick, organic curvature in these bags.
This contrast visually represents the dual identities of the Yemeni-American audience.
---








What my client thinks...

"Nice." — Mom











---
BALANCE AND HARMONY
Negative space balance festive Yemeni patterns in these business cards.
MOOD BOARD

DEVELOPING
BRAND VOICE

My first try on the business card felt too fine dining for a Yemeni restaurant. I did not capture the staple energetic Yemen presence.

To develop a richer, ornamental tone to the visual identity, I revisited photos I collected.
The following images' colors and patterns inspired me. They better depict Yemen's dynamic visuals, unlike the above business card.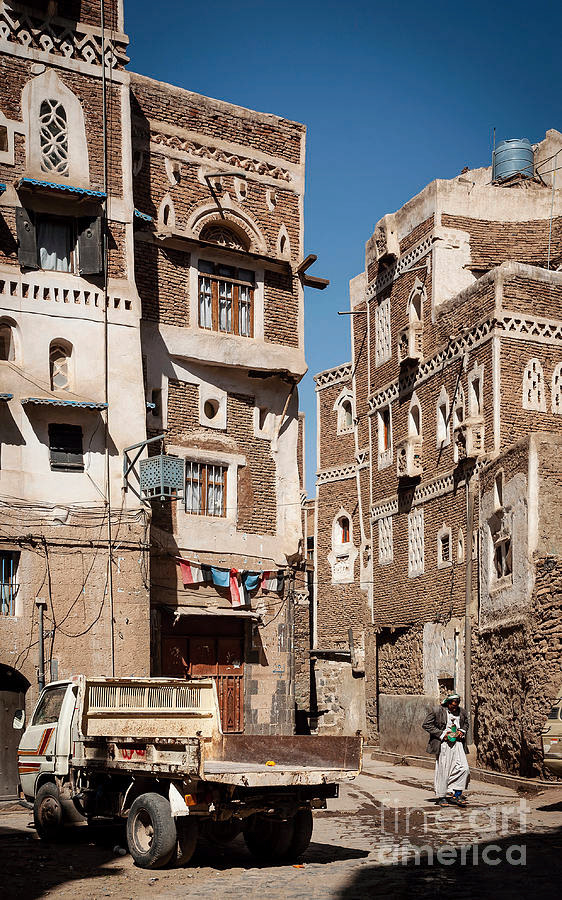 PATTERN PROCESS
The triangles on Yemeni architecture interested me, and I created a basic pattern from them as a starting point.
PHASE 1

Inspired by the geometric shapes of Yemeni buildings, I created a basic pattern.




PHASE 2

I incorporated the set of colors from the palette and added various heights and texture.




PHASE 3

Layering the shapes develops an organic sewn effect, reflecting Yemeni embroidered fabric and a comfortable homey feeling.